E-Commerce
Sviluppa il tuo business online con un eCommerce dal design accattivante e dalle funzionalità avanzate.
Prestashop e Magento
Marketing Automation
Design Custom e interfaccia responsive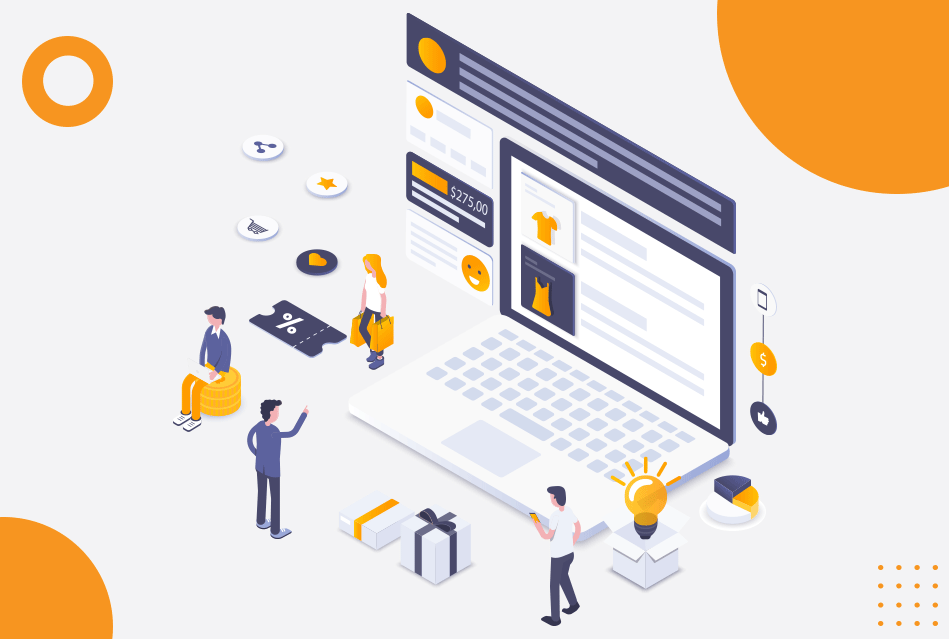 App iOS & Android
Sviluppa un'app per il tuo brand: aumenta l'interazione e raggiungi un maggior numero di utenti.
App Full Native
App Cross Platform
Web App
SEO & Copywriting
Migliora le performance del tuo sito web con contenuti di qualità, ottimizzati per i motori di ricerca.
Ottimizzazion On-Site
Link Building
Blog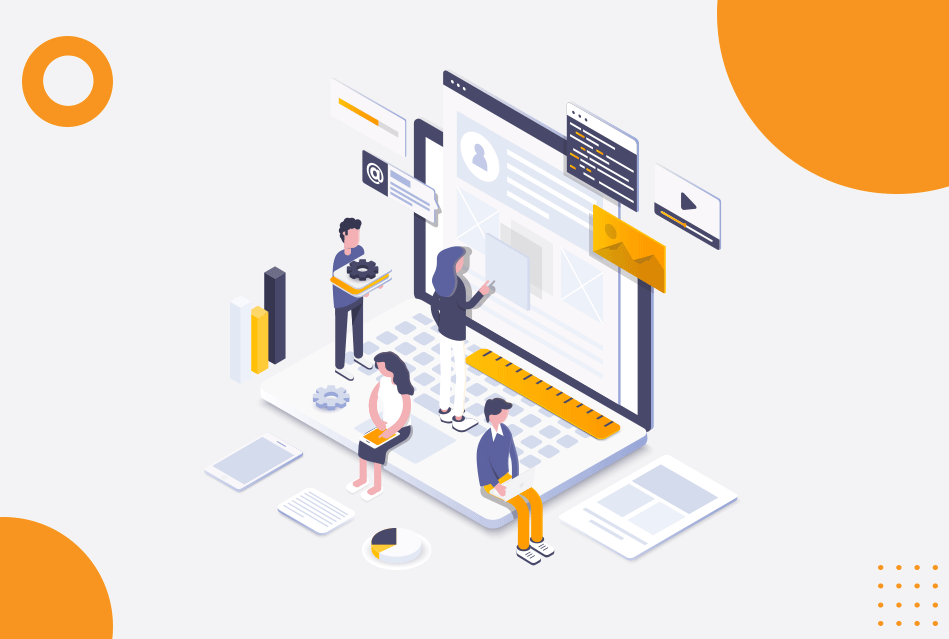 Digital Marketing
Promuovi il tuo business online con una strategia di web marketing personalizzata ed integrata.
Social Media Marketing
Sem-Search Engine Marketing
E-mail Marketing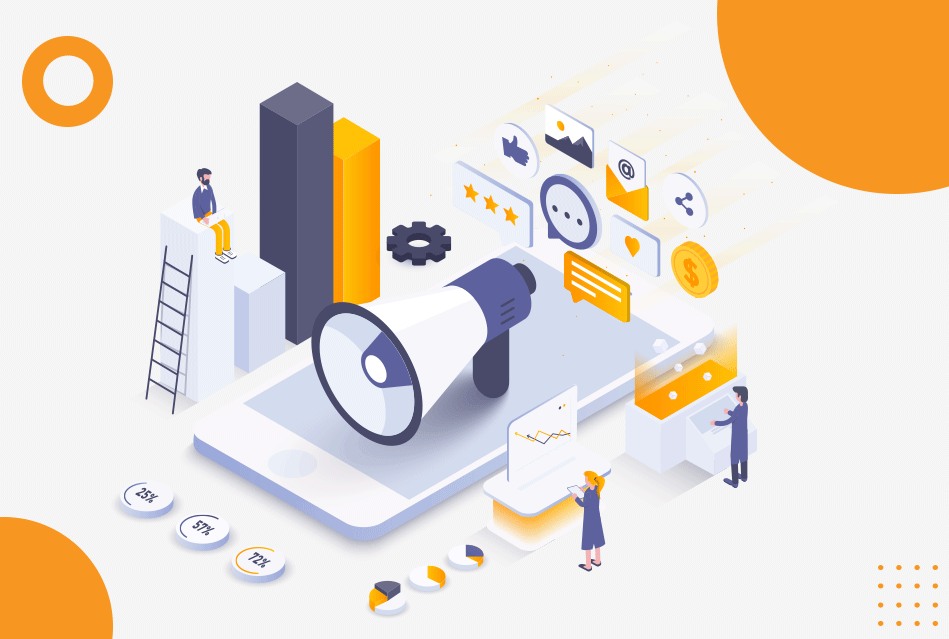 Performance Marketing
Ottieni un database sempre aggiornato di clienti profilati, interessati al tuo prodotto o servizio.
Lead Generation
Landing Page
Conversational Marketing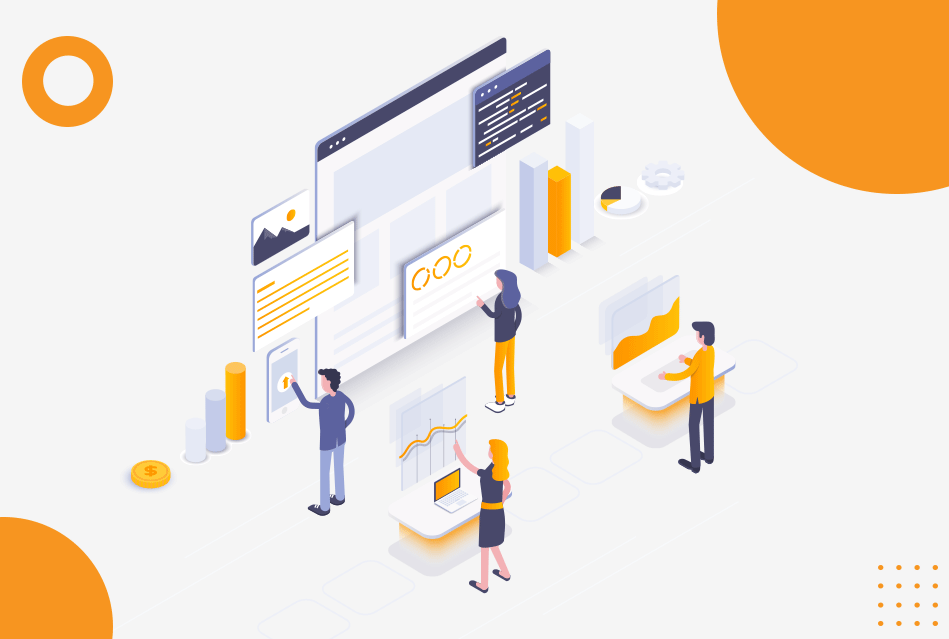 Design & Grafica
Cura l'immagine del tuo brand a 360° per un'identità aziendale riconoscibile e un'efficace strategia di comunicazione
Branding & Restyling
Web Design & Advertising
Video editing
Ekko is a fully packed practical tool of premium built and design.
Understanding your requirements and objectives is important to us. We listen and work together to create an experience for you.
Try Premium free for 30 days.